Grizzly Street Demolition Department
Three Sheets To The Wind
S.O.S!
Alberta Bound
Hog in the Fog
Welcome to the Street
Gone To The Dogs
Cockroach Wheel Concept
999 Lives キットーカット
Wild In The Streets
Blind Leading The Blind
Baby Face's Revenge
Kumasumo
Social Media Slave
An American Aloha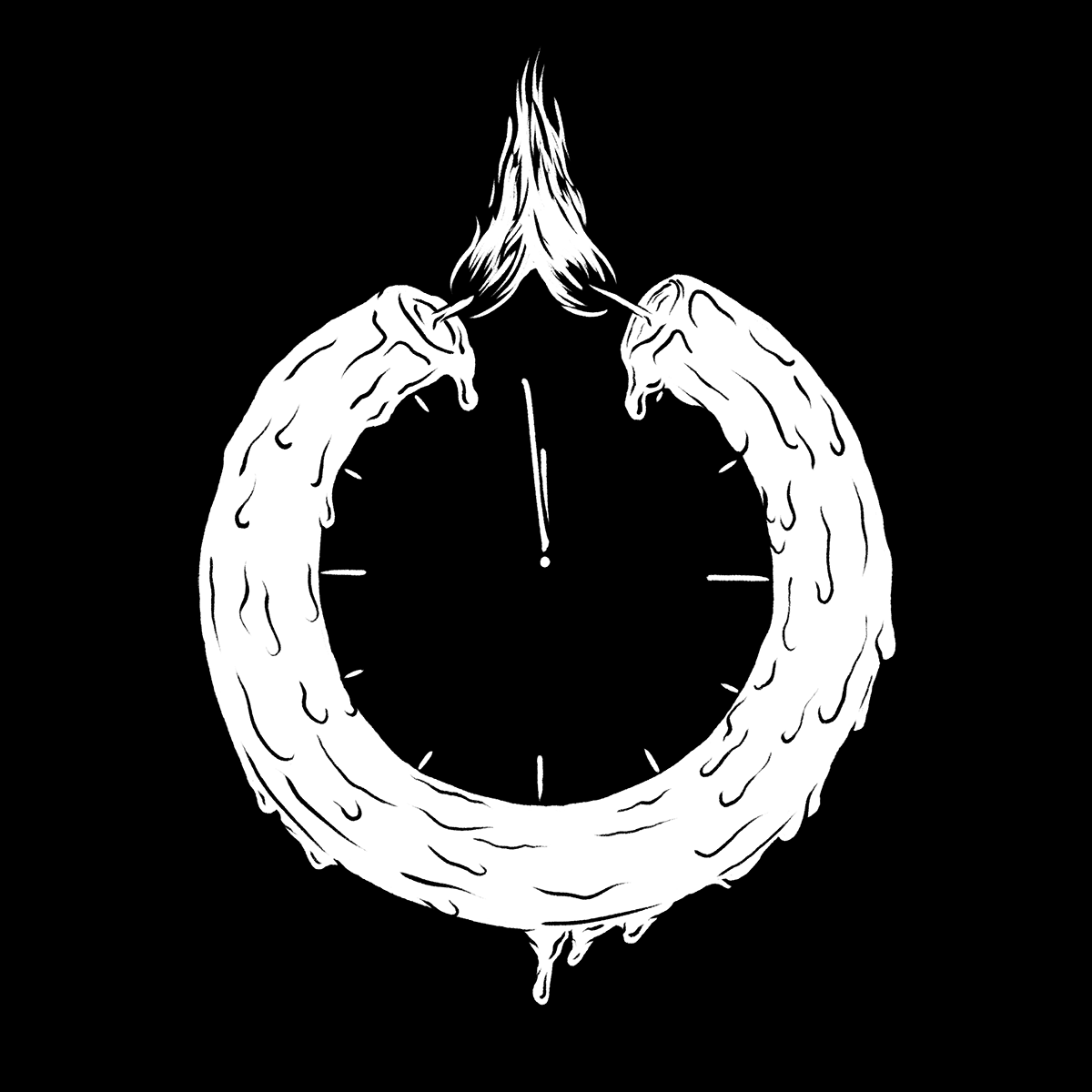 Burning the Candle at Both Ends
Surveillance Rodeo
Cockroach Wheels Dead or Alive Concept
Paradise Lost
Grizzly Street Demolition Department
Three Sheets To The Wind
Illustration by Grizzly Street.
S.O.S!
Grizzly Street S.O.S. Sticker design
Alberta Bound
Alberta Bound. Illustration by Grizzly Street.
Hog in the Fog
Hog in the Fog, Illustration by Grizzly Street, 2017
Welcome to the Street
Welcome to the Street, Illustration by Grizzly Street 2017
Gone To The Dogs
Gone To The Dogs illustration by Grizzly Street
Cockroach Wheel Concept
Cockroach Wheel Concept illustration by Grizzly Street
999 Lives キットーカット
999 Lives. Illustration and design by Grizzly Street
Wild In The Streets
Wild In The Streets illustration by Grizzly Street
Blind Leading The Blind
Blind Leading The Blind illustration by Grizzly Street
Baby Face's Revenge
Baby Face's Revenge, Illustration by Grizzly Street 2017
Kumasumo
Kumasumo illustration by Grizzly Street
Social Media Slave
Social Media Slave, Illustration by Grizzly Street, 2017
An American Aloha
An American Aloha, Illustration by Grizzly Street, 2017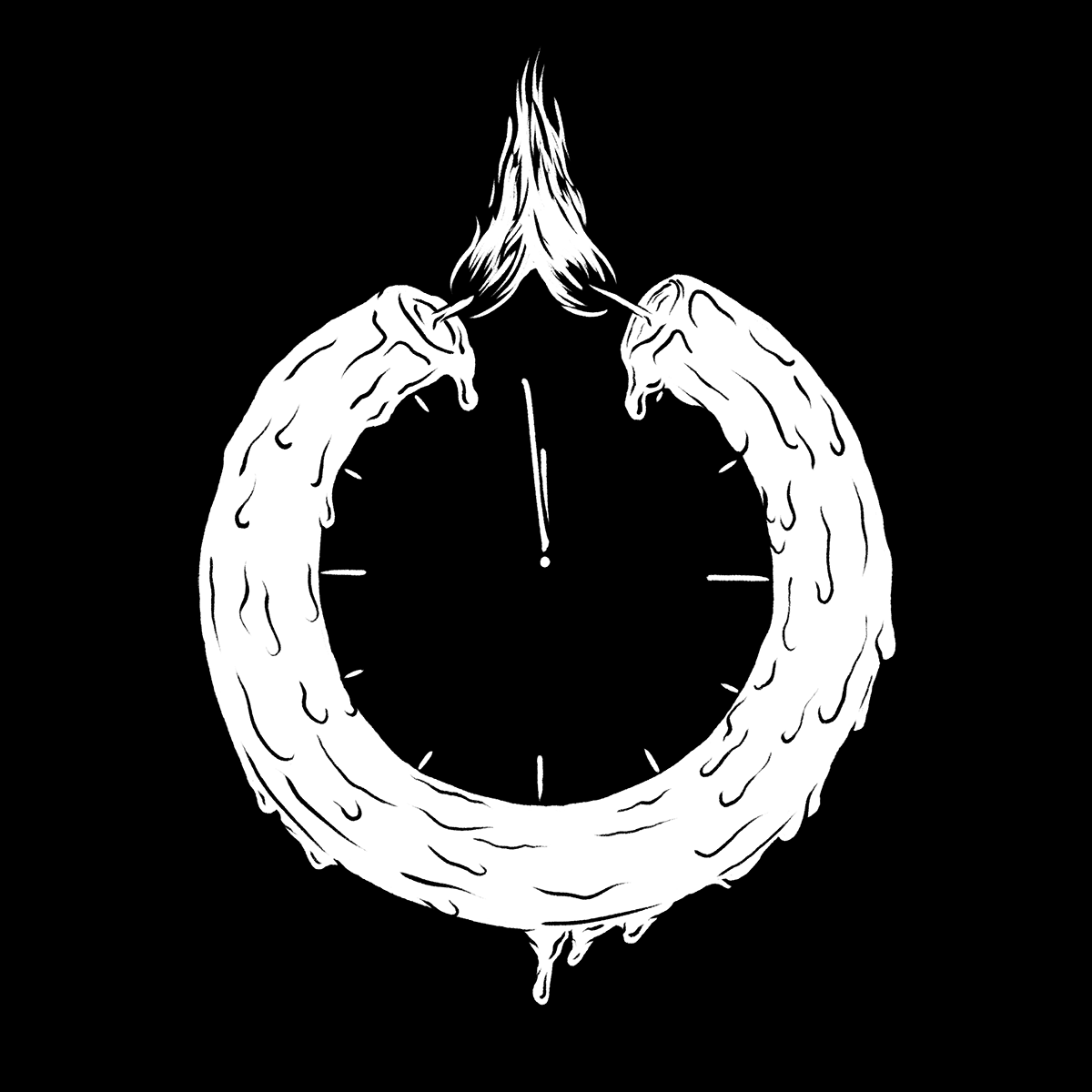 Burning the Candle at Both Ends
Burning the Candle at Both Ends, Illustration by Grizzly Street, 2017
Surveillance Rodeo
Surveillance Rodeo illustration by Grizzly Street
Cockroach Wheels Dead or Alive Concept
Cockroach Wheels Dead or Alive Concept illustration by Grizzly Street
Paradise Lost
Paradise Lost hula girl illustration by Grizzly Street
1
2
3
4
5
6
7
8
9
10
11
12
13
14
15
16
17
18
19
20
21
22
23
24
25
26
27
28
·
·
·
·
·
·
·
·
·
·
·
·
·
·
·
·
·
·
·
·
·
·
·
·
·
·
·
·